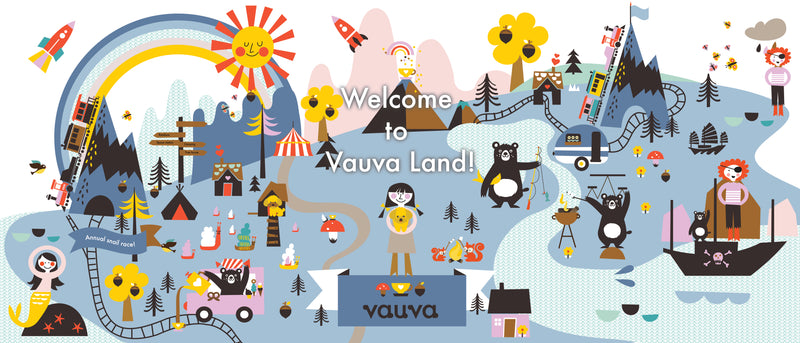 Vauva Scandinavian Children's Fashion
Scandinavian style is popular because of simple and pure design, but how children's fashion in Scandinavian style? Vauva designed by Swedish designers, simple and pure designs with perfect details, fairy tale patterns, you could experience a different and gorgeous Scandinavian fashion.
Career mama Cherry and little model Hailiah will show you the new looks with elegant designs from Vauva, let's watch now!